Wedding catering is a huge part of your big day. However, planning food for lots of people can seem daunting — especially if you want to focus on sustainable, eco-friendly options. Fortunately, there are lots of ways to keep your guests and the planet happy. Read on...
When it comes to hosting a memorable event, the food you serve plays a vital role in leaving a lasting impression on your guests. Whether you're planning a lavish wedding reception, a high-profile corporate affair, or you opt for simple yet delicious office lunch...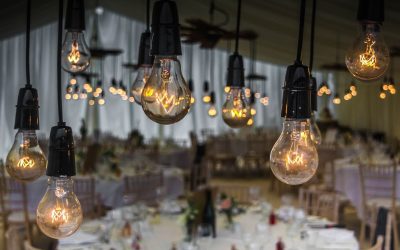 Getting married is one of the most exciting, emotional events in your life. If you're lucky, you will find a food...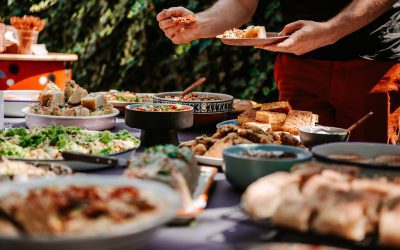 Want to organize a summer office party that will dazzle your colleagues and employees?  From venue and decor to food...
Address
815 E. Tallmadge Ave.
Akron, Ohio 44310