At Robert J. – Events & Catering, we pride ourselves on professionalism and exceptional customer care since 1997. Our team includes a full-time Executive Chef, Events Manager, and an amazing team of well-trained staff. We offer fresh food, packaged pricing, all inclusive dinner packages, and a hard working team. Each event is created around the needs of the clients, and Robert J. makes the process easy!
Jeff Kline
Owner
Jeff Kline is the owner of Kline Enterprises, LLC which is the parent company for both Robert J. Events & Catering and Fun Services.
Robert J. Events & Catering is a full serve off site catering company offering wedding packages, corporate parties, fundraisers and more. Most of the catering business is concentrated in the Summit, Stark, Medina and Portage Counties with an occasional visit to Cuyahoga County.
Since 1995 Robert J. Events & Catering has been offering sit down dinners, buffets, hors doeuvre parties, corporate lunches and now virtual fundraising dinners! Jeff Kline has been the owner of Robert J. Events & Catering since September 1, 2014.
Fun Services offers a school carnival program, corporate picnic planning and coordination, school fundraising programs and is the originator of the Santa Secret Shop and Holiday Gift Shop programs for elementary schools. Fun Services is a nationwide distributorship with offices throughout the country. The Fun Services operation includes the areas of northern and easternOhio, western New York and western Pennsylvania. Jeff has owned the Fun Services business since January 1, 1996.
When not running these two businesses Jeff is an active volunteer for the Boy Scouts ofAmerica. As an Eagle Scout he believes in giving back to the organization that developed the skills he uses every day. Additionally, he volunteers time with the Akron Area YMCA where he is a past Board of Trustee Chairman and current member of the Board of Trustees. Finally, he had the privilege to be part of Leadership Akron Class 32.
He has been married 26+ years to wife, Angelique, and lives in Stow with their 3 children.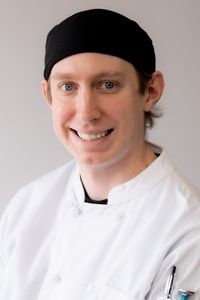 Jonathan
Head Chef
Robert J's head chef joined our team with a wealth of knowledge and the readiness to learn. His biggest hit is the Chicken Franchise, a perfectly golden brown chicken breast with a delectable lemon butter sauce, sure to put your taste buds on cloud nine. During events you can find him at our chef manned stations tossing Stir Fry, pan-searing Pierogies or Carving Meats. Jonathan is well versed in the Special Dietary menu items, so if you're in search of those, he's your guy!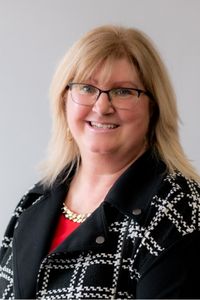 Amy Phelps
Vice President of  Operations
Amy enjoys working with clients as well as making sure events with Robert J. go off without a hitch. Amy is a fast thinker with a can-do attitude. If there is a specific item for an event that a client would like, Amy's philosophy is to "come from a place of YES." Amy enjoys her work because every day and every event is different. While not working with clients and staff at Robert J. Events & Catering, Amy enjoys spending time with her husband of 32 years and 2 adult children. Amy enjoys traveling to different locations but her favorite place to be is Chicago. Amy volunteers her time at a local food bank which is very dear to her heart. Amy's Super Power is getting people to do things they may not necessarily want to do.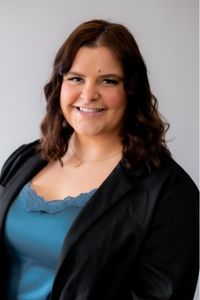 Abby Schrickel
Director of Sales & Marketing
A recent graduate of Kent State University joined our team with a well rounded background from the Hospitality Industry. She enjoys the diverse people Robert J has the pleasure of working with, getting to make people's special day run smooth, and having the opportunity to serve our chef's tasty menu items. Collecting new ideas and updating Robert J's media platforms has her always on the go. Check out @RobertJEvents on Instagram and find out why she's always on her phone.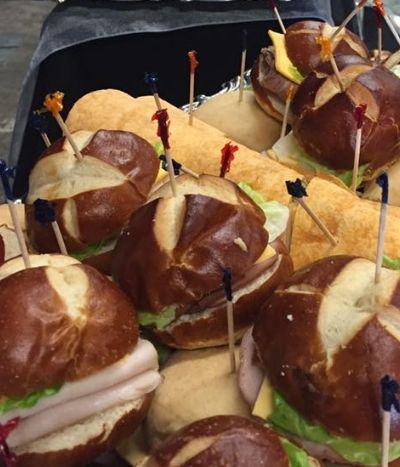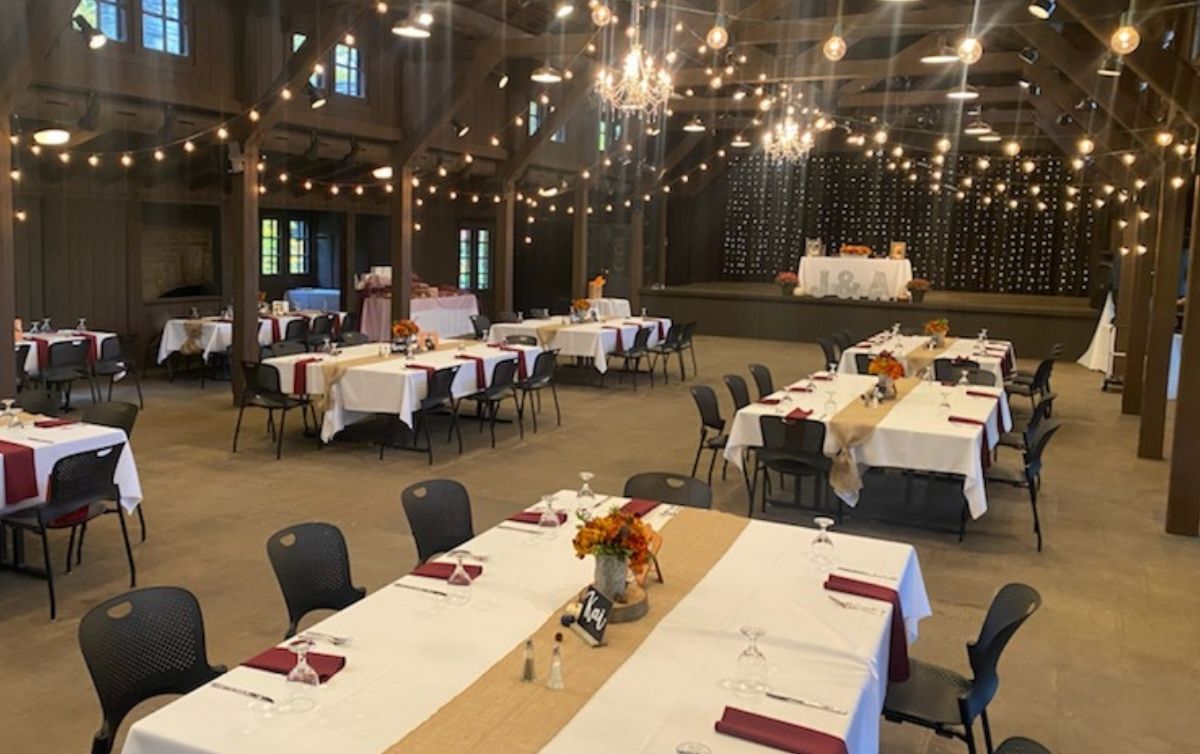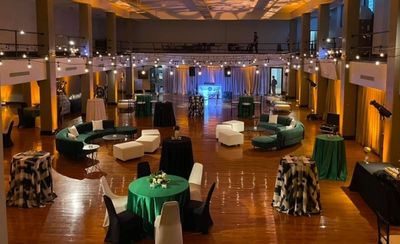 Our Passion
Dedicated and passionate staff, for you.
A group of well trained, friendly, nice individuals who make your event run smoothly. With a team of amazing event staff you can sit back and enjoy your event!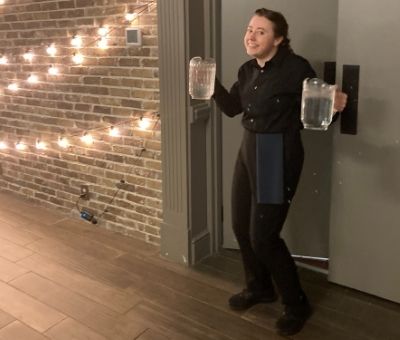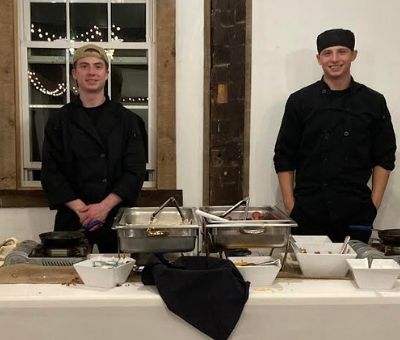 Address
815 E. Tallmadge Ave.
Akron, Ohio 44310